Choose the one best for your business
Our digital experts will guide your way!
Internet Marketing Services
FROM SEO TO SOCIAL MEDIA MARKETING AND ECOMMERCE MARKETING, WE HAVE THE SOLUTIONS AND THE EXPERIENCE TO GROW YOUR BUSINESS ONLINE.
FROM SEO TO GOOGLE ADS MANAGEMENT, OUR  DIGITAL MARKETING AGENCY HAS ALL THE EXPERIENCE TO GROW YOUR BUSINESS ONLINE.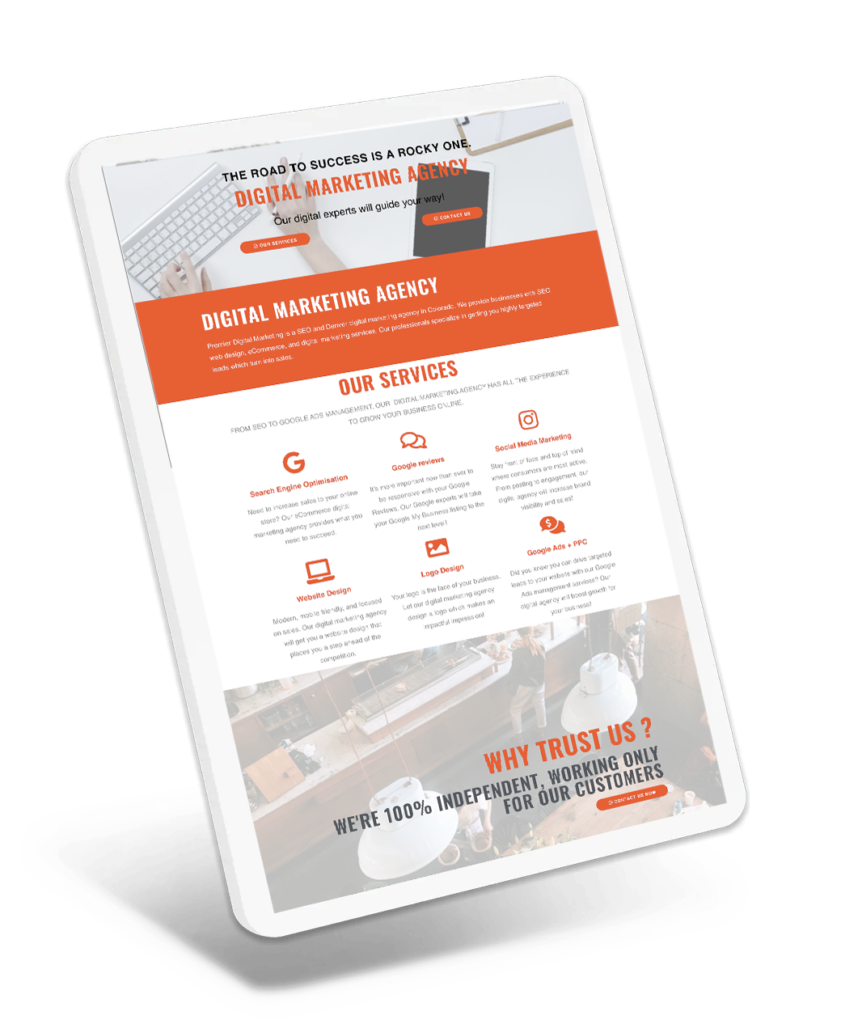 PROFESSIONAL WEB DESIGN SERVICES WHICH WILL PLACE YOU A STEP AHEAD OF THE COMPETITION.
There's nothing worse than visiting a website and having to struggle to read the text. From small business to SEO and Web design, give your customers an enjoyable experience with a website that's easily navigatable from all devices – desktop, mobile, and tablet.
FIRST IMPRESSIONS MEAN EVERYTHING. MAKE YOURS COUNT!
When it comes to branding your business, it's important to give your customers the right first impression. Our small business and marketing experts know how to design business logos, marketing materials and more. Ask us how we can grow your business today!
EFFECTIVE INTERNET MARKETING MEANS GETTING YOU HIGHLY TARGETED LEADS WHICH TURN INTO SALES.
Our digital marketing experts take marketing to the next level. From social media marketing, SEO, and everything in between, we work hard to drive highly targeted traffic to your business to increase sales.
We're 100% independent, working only for our customers
Not sure if our digital marketing agency is the right fit? Take a look at what current customers are saying about our internet marketing services below!

Premier Digital Marketing have been an absolute pleasure to work with. Efficient, professional, and attentive to any questions I had. We were extremely satisfied with the work that was done for us. Highly recommend!
No matter where you are or what business you are in, we can help you. Don't hesitate to reach us now.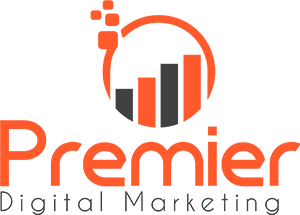 We provide your business with SEO, web design, social media marketing, Google PPC management, email marketing, Shopify, eCommerce, and online reputation marketing services. Are you ready to be seen online? Contact us today for a free consultation!
Mon – Fri: 8AM – 6PM
Shreveport, LA 71105
Phone: +1-318-734-8349
info@premiermarketingonline.com